The Battle Tribes goodness keeps coming from my pals at Spy Monkey Creations! One of their exclusives debuting at Designer Con 2016 (November 19 & 20) is the Eternal Adventurer, an homage to a certain iconic 80′s barbarian!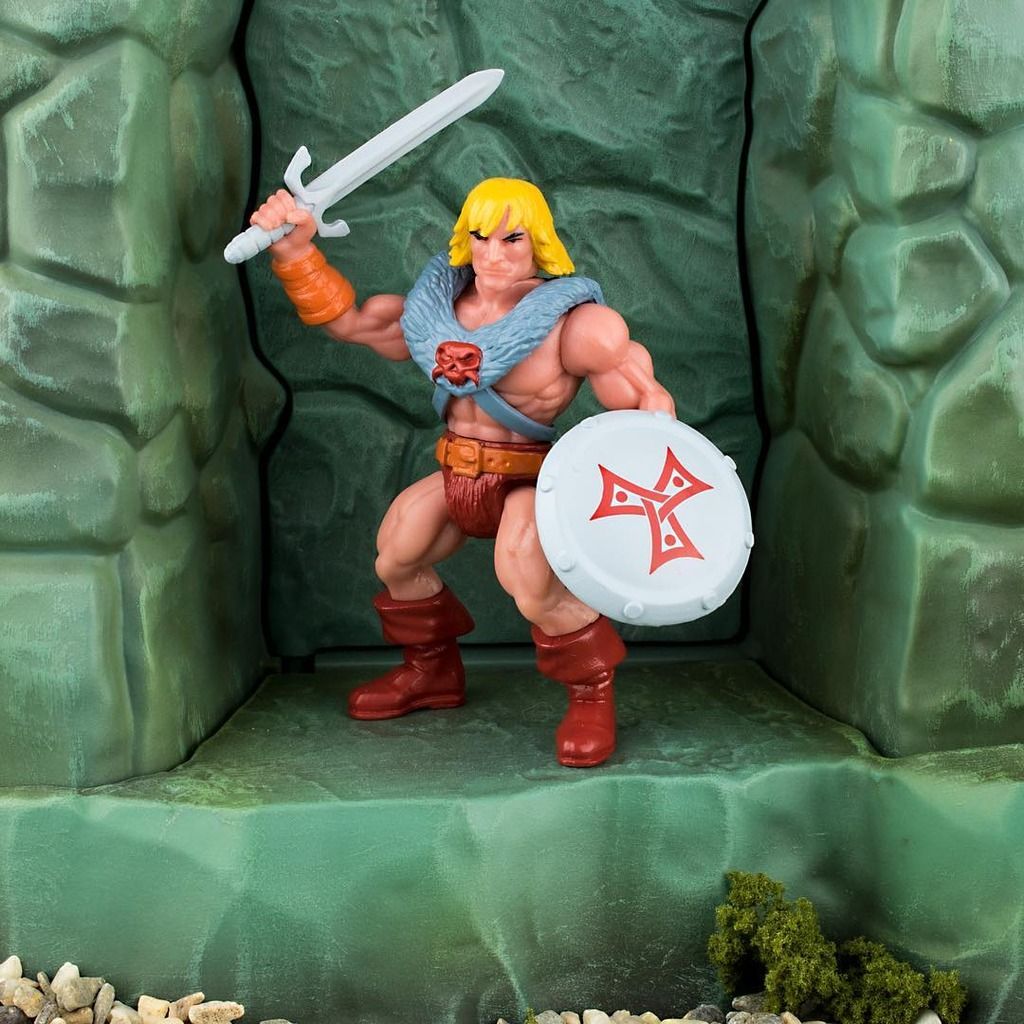 The Spy Monkey crew had me design the logo on the Eternal Adventurer's shield and remix the Battle Tribes logo with even more 80′s flavor–this is going to be used as a header card for the Designer Con debut figures:


But that's not all! I designed a few more shield logos, which you can see on these reptilian badboys (these figures available for purchase NOW):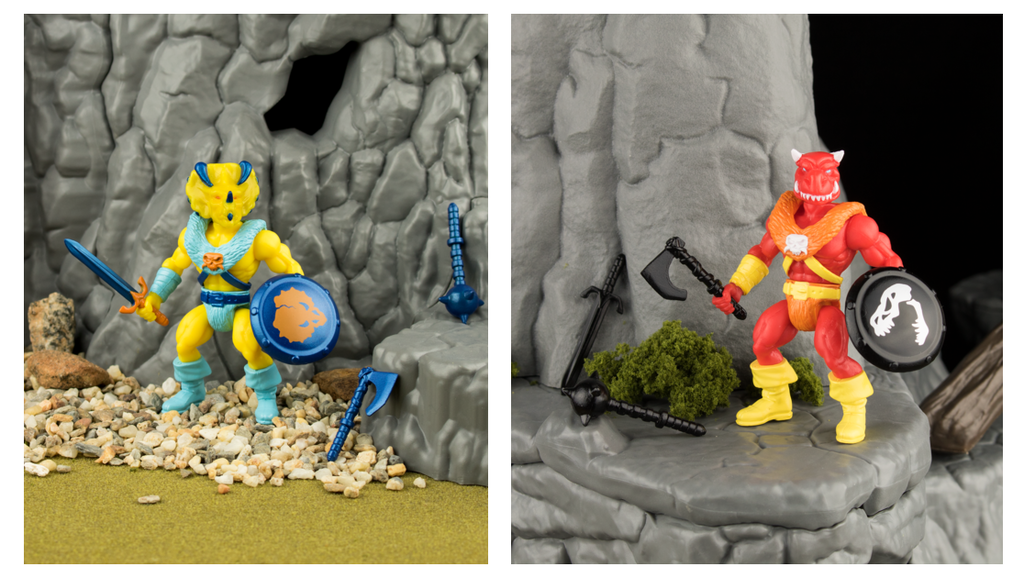 By the way, if you've been keeping up with the Battle Tribes releases, you can now recreate my Battle Tribes illustration which is exactly what the folks at Spy Monkey did! I love it!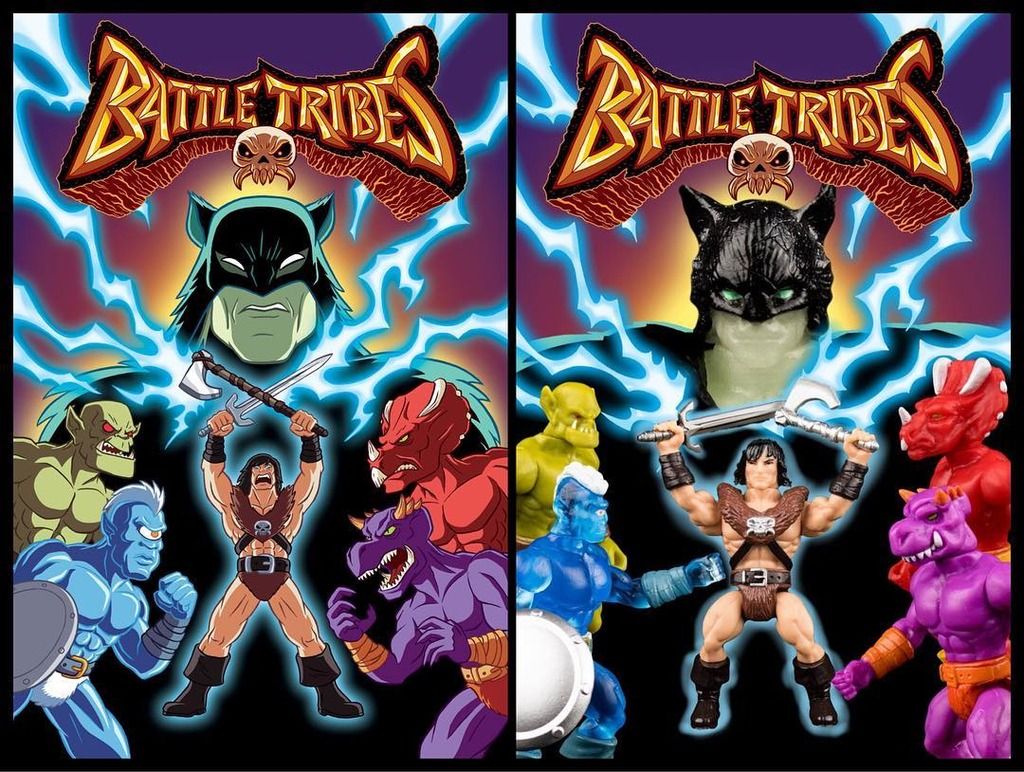 Be sure to check out Battle Tribes on Twitter and Instagram for more info!